About Chiropractic of North County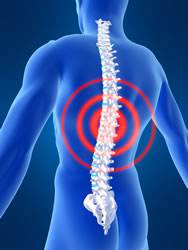 ​Dr. Mark Holland provides quality chiropractic care to patients in St. Louis, MO.
Chiropractic of North County is a chiropractic clinic in North St. Louis that specializes in fast, affordable and effective treatment of neck & back pain, car accident injuries and more!
Our clinic specializes in effectively treating patients suffering with whiplash, neck pain, back pain, headaches, scoliosis, and auto accident injuries. Come see us today for a free consultation and learn more about what our doctors can do for you!
Call our office at (314) 867-8888 for an appointment today!